HAPPY BIRTHDAY LEO ~!!
I hope you are having an AMAZING day today!!
You are such fantastic person, and I hope your birthday is just as bit as incredible as you are!! Wow 22 already?! You are in the prime of you life ~
I drew you a present!
You once talked about how important memories and others are (I think it was on the forum actually) and something you said has always stuck with me!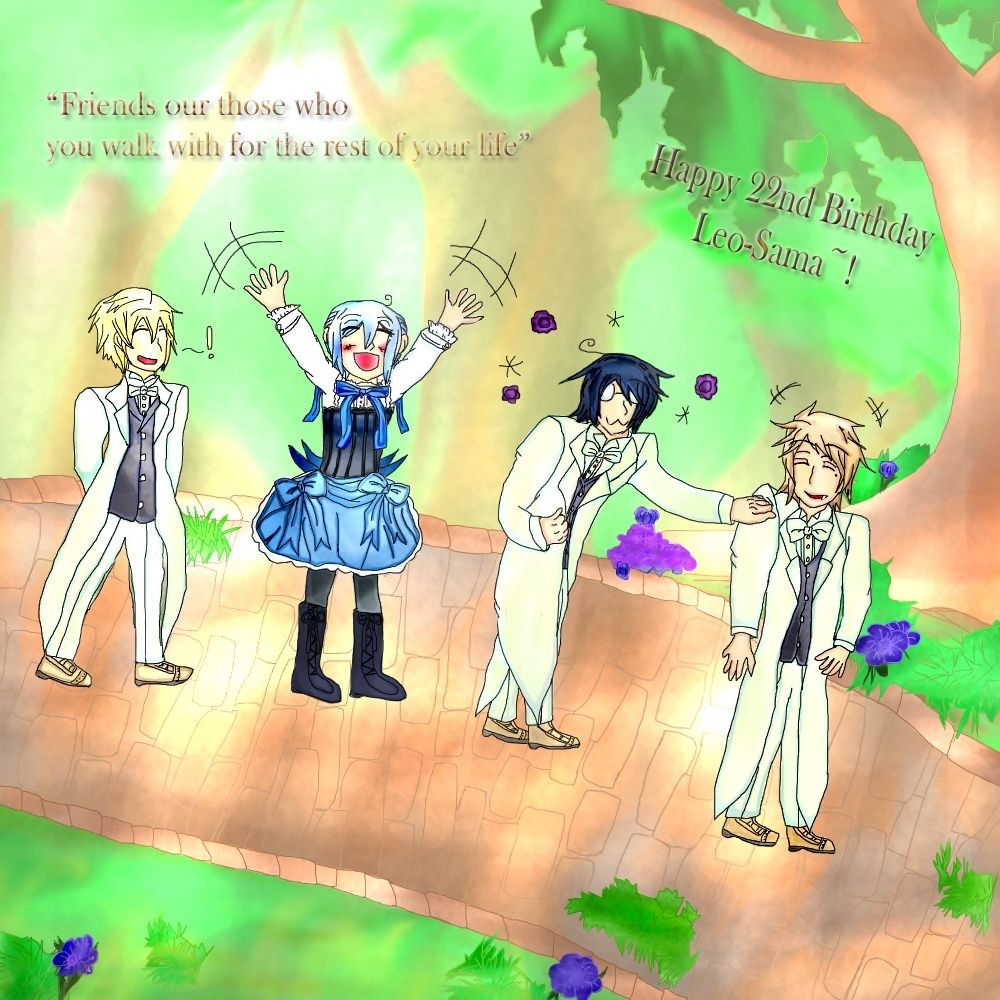 (Okay but I envisioned this much differently; try not to look to closely at the picture, especially at their hands, because I fail at drawing
)
Wuv you Leo!! have a great day today!!